Last month, Coinbase's direct listing was officially approved and its shares will soon be listed on Nasdaq. As the world's No. 1 cryptocurrency trading platform, all eyes are on Coinbase's landmark U.S. stock market listing.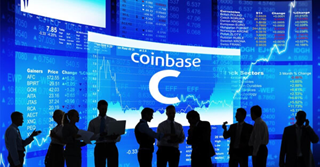 After six rounds of financing, Coinbase's current valuation has exceeded $77 billion. Through its direct listing, Coinbase is expected to drive positive developments in cryptocurrency legalization and compliance, ushering forth a new level of adoption for blockchain technology.
The cryptocurrency market, which was is already considered to be in a bull market, has rallied forth a new wave of market optimism in the wake of Coinbase's direct listing. This synergy between traditional financial markets and the cryptocurrency universe will revolutionize the blockchain world as we know it.
Coinbase's direct listing, in my view, was inevitable. With the ongoing bull market in the cryptocurrency market, interest in digital assets has boomed among the populace. With today's rising interest in the decentralized world, it was only a matter of time for cryptocurrency giants like Coinbase to go public.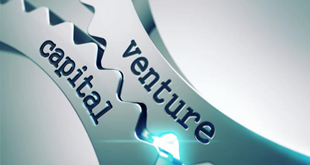 A revolution in blockchain regulation and compliance will bring participation in the financial world to the hands of regular people, where anyone can reap the "dividends." As such, we must look at the emergence of GSN in the blockchain industry.
As the first blockchain platform to propose the concept of social banking, GSN launched the ETH-PS service pair in February this year. The application has exceeded 150,000 ETH, which is worth nearly $300 million in US dollars. Although on-chain social banking is a brand new concept, GSN is highly recognized in the cryptocurrency market. As such, its development potential cannot be underestimated. The market influence and global purchasing enthusiasm of GSN combined with the power of today's capital markets will bring forth limitless growth.
GSN has scaled exponentially into the global market, with users in 58 countries and regions around the world. If GSN can use market capital to operate, it will have more manpower, material, financial and resources to fulfill an ambition of global strategic deployment, while allowing GSN users around the world to access more compliant and secure financial services. In the future, GSN will stand as a cornerstone in the cryptocurrency financial market. A new unicorn will be born in the blockchain industry!
With the mainstream development of global crypto assets, there is no doubt that if you want to scale application across multiple industries, compliance must be followed. A compliant platform will provide more stable and secure services. In other words, as crypto assets become mainstream, the biggest beneficiaries must be compliant platforms, especially those that are compliant across the globe.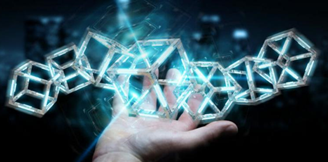 The sooner you go public and gain traction with global capital, the more market impact you will undertake. As a first mover, you can establish and solidify your position in this burgeoning industry.
Fred Ehrsam, the co-founder of Coinbase, once said: "In the next five to ten years, people will get all their life needs in the virtual world, completely changing the definition of work."
GSN is  reshaping and defining the financial life for all through decentralized social banking. Its ability to trigger a larger global market trend requires the support of mainstream capital. What will GSN do next? Please stay tuned!
Disclaimer: The views, suggestions, and opinions expressed here are the sole responsibility of the experts. No Biz Power News journalist was involved in the writing and production of this article.