APC is an open source software designed and released by the world's public welfare organizations and the P2P network built on it. It is a blockchain for promoting public welfare. It is built by Apollo ecological APC Public Welfare Alliance and launched by many countries around the world at the same time. It aims to build a more open, transparent, reasonable and trusted public welfare platform around the world.
APC uses the characteristics of blockchain technology, such as traceability, non tampering, data encryption and security, to realize the whole process of information and behavior certification in the process of public welfare, and stage traceability and audit in the whole cycle of public welfare. To realize the whole process management, tracking supervision and effective supervision of all parties involved in the public welfare network, avoid human factors to reduce the efficiency of public welfare, at the same time, it can provide means for public welfare institutions to control risks and judge the effect of public welfare projects, which is helpful to realize the effective joint efforts of all parties involved in the public welfare network.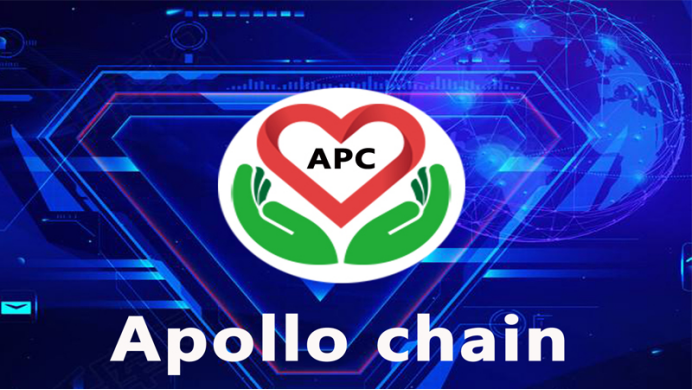 The total circulation of APC is 99.99 million pieces, which will be obtained by mining machine. The production of APC will be reduced by half every year. 50 million in the first two years, 25 million in the second two years, 12.495 million in the third two years, and so on. All APCs will be excavated in 10 years.
APC Apollo ecological fund mine is to realize a "zero access, zero cost" cryptocurrency network that everyone can participate in. It can register the ore feeder, and the income is settled and distributed every day.
APC platform does not handle any funds, does not set up a fund pool, and carries out global promotion through APC, so that every APC member can timely pay attention to and actively participate in the global public welfare. With the gradual increment of public ecological APC, members participating in the exploitation of APC will have enough economic base to make a contribution to the global public welfare.
Disclaimer: The views, suggestions, and opinions expressed here are the sole responsibility of the experts. No Biz Power News journalist was involved in the writing and production of this article.