How do we carry out the rules for storing, accessing and utilizing data in today's life?
Many people need to spend a lot of time accessing data every day, and the data we access is mainly stored on a central server. This centralized model rules the world of data storage today. With the spread of decentralized innovation, some interesting alternatives have emerged.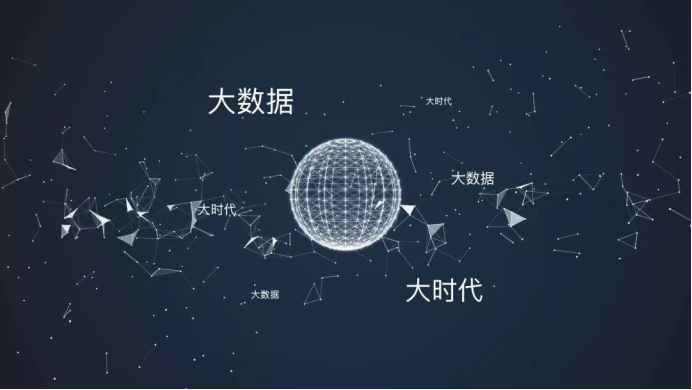 In the HTTP protocol, in order to avoid the continuous erosion of data and improve transmission efficiency, people began to build more complete large-scale central servers (Baidu Cloud, Alibaba Cloud, Amazon Cloud, etc.), and store the data in them. This solution will be in a short period of time. It seems to be very effective, but the highly centralized management has created a series of new problems.
IPFS, a hypermedia transfer protocol based on content addressing, versioning, and peer-to-peer, aims to solve some of the shortcomings of the hypertext transfer protocol (HTTP) that dominates the Internet today. In terms of security, HTTP is highly centralized, all traffic is directly carried on a centralized server, and the load is too heavy; while IPFS uses decentralized distributed storage, hackers cannot attack, and files are not easy to lose; at the same time HTTP relies on a centralized server network, and server files are easily closed; while IPFS is a P2P network topology, all computers in the entire network domain can be used as storage nodes, and the principle of nearby distributed storage greatly improves network transmission efficiency.
The emergence of IPFS has undoubtedly pushed the 21st century into the "data age" of distributed storage. In this era where data is king, who can grasp the massive amount of data and successfully screen out valuable content from the data, then Will inevitably become a strong man in this era!
According to CCID Consulting's statistics, the total scale of China's big data in 2018 was 438.45 billion yuan, and the future growth rate will remain above 20%, reaching 807.06 billion yuan in 2021. The global big data and business analysis solutions market is expected to maintain a compound annual growth rate of 13.1% in the future, and the global market will reach US$312.67 billion in 2023.
The huge data volume contains explosive economic volume. Standing on the cusp of the times, the new generation of distributed top public chain Flowcoin aims to carry more data volume and create new businesses through leading distributed storage methods. The data age.

Flowcoin is based on the underlying development of IPFS, a fully open source, fully open distributed mainnet. Everyone can develop related plug-ins to achieve more applications on this basis. It has decentralization, deduplication, and fragmentation. A blockchain public chain with faster transmission speed and more secure network. Flowcoin is used as an incentive layer to give rewards for contributing storage space and traffic, and participants will obtain the token FLW by contributing their own idle hard disk space and network bandwidth resources.
In response to the pain points of existing data storage, Flowcoin is based on a distributed storage system, and storage expansion supports tens of millions of nodes concurrent; as we all know, the combination of big data traffic and storage is a place for massive and high-speed growth of data; its built-in IPLD The protocol stack supports Flowcoin's distributed file system attributes with version control. It is more friendly to file additions, deletions, changes, and checks than a centralized file system, and it provides data with self-verification.
At the same time, Flowcoin has changed the traditional centralized storage mode. Through cryptographic encryption, the privacy of user data is better protected, so that the information can be truly used by individuals and will not be stolen by others on the virtual exchange network. Decentralized data storage is realized, making information more private and safer.
Flowcoin truly transfers the control of data from the centralized system to the users, and returns the value generated by the data to the users. Flowcoin's incentives for valid data will make it possible for users to use storage services for free. Disruptive innovation will accelerate the application of decentralized storage, and the value business system of Flowcoin.
Flowcoin uses new thinking to reconstruct the storage method of the current data age, and has constructed an advanced ecological map from the beginning of its establishment. Among them, Flowcoin's R&D laboratory was established by IPFS technology enthusiasts in early May 2019. The R&D laboratory is committed to the development and construction of FLW and governance transparency, and promotes the safety and harmonious development of the open source ecological society. Its core technical personnel come from 5 countries around the world, and many of them have worked in the world's top 100 technology companies such as Alphabet and Hong Kong ASM Pacific Technology, with strong strength and impressive records.
Flowcoin's new generation of distributed top-level public chains effectively supports the current applications in the blockchain field and reduces storage costs and bandwidth costs. It will exist as an infrastructure, continue to promote the development of the digital economy, and build a new generation of digital infrastructure network.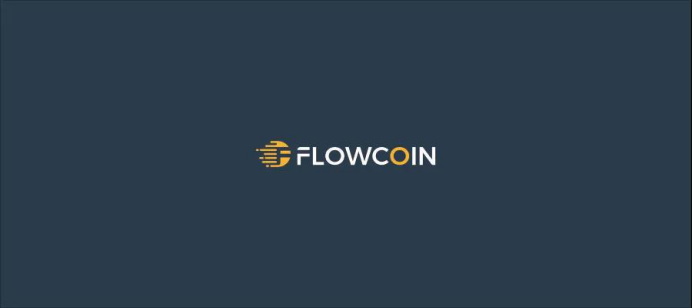 Disclaimer: The views, suggestions, and opinions expressed here are the sole responsibility of the experts. No Biz Power News journalist was involved in the writing and production of this article.